Build your Dream with us
Building a new home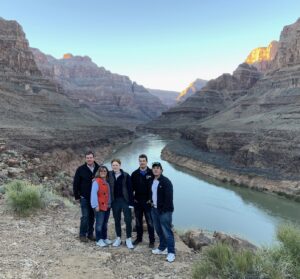 When you build a home with Nicholson Builders you can rest assured that you have made the right choice in your builder. We can use a custom design or you can choose from one of our many popular and tested plans. First we sit down and talk about what your needs and expectations will be in your new home. Once we understand what you are looking for, we build on that foundation and you will come to a final decision on what house plan you would like us to use. From here, your input will be needed on choosing all of the different elements and materials that go into making your home one of your own personal taste – many people find this the fun part about building a home. If you are a little overwhelmed and need help with this process, we have very talented interior designers that come highly recommended we can happily put you in touch with.
From this moment on we will do all the heavy lifting for you. You can rest assured knowing that your new home is being built by the best. We always use reliable, trusted trades and suppliers when we are building for you. Our goal is to remain on target, on budget and to deliver the highest quality and value of home to you.
Nicholson Builders Inc. are registered Tarion Builders. You can build a home with us and feel safe knowing that your home will be built with careful consideration, personal attention to every detail and all with a Tarion warranty to back you up.
We also work on other projects
No project is too big or small. Some of the services and projects we have worked on are: Custom design and builds, renovations, additions, sunrooms, garages, attics, windows and doors, flooring, kitchens, bathrooms, basements, custom decks, gas fireplaces, siding, soffits, fascia and eavestrough.
Rod Nicholson
Rod Nicholson has been building homes for many years and is the President of Nicholson Builders. Rod lives in Parkhill, Ontario with his lovely wife Laura, where they can be found driving any one of their three active boys to and from hockey games. Living through many renovations and new builds himself, Rod knows what it is like to live in a busy house and how choosing and building the right home for you is key to a happy and rewarding life balance. Whether you are building a large home for a growing family, or you are downsizing for retirement, Rod's experience building with many different people over the years provides him with a wealth of home knowledge and expert decision making skills that he can put to use for you.